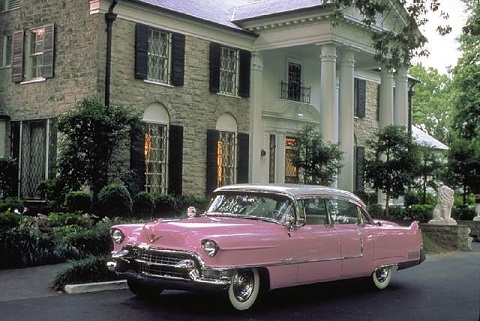 Cada año, los fans de Elvis de todo el mundo celebran el aniversario del nacimiento del rey del rock and roll. Elvis Presley nació el 8 de enero, pero durante los días previos se realizan diferentes eventos para la conmemoración de la fecha. Su ciudad natal, Memphis, acoge estas celebraciones año tras año. Las celebraciones más importantes de las que podrás disfrutar estos días son: Elvis Birthday Dance Party, Elvis Fan Club Presidents' Event, The Elvis Presley Birthday Pops y Elvis Insiders Reception & Graceland Tour.
Estas fiestas han llegado a convertirse en ritos sagrados para los fans del artista que son capaces de recorrerse medio mundo con tal de no perderse ninguna de las celebraciones. Lo que ningún fan debe perderse es el tour por Graceland. Esta visita por la mansión se puede realizar con un audio-tour guiado con comentarios e historias sobre Elvis y su familia.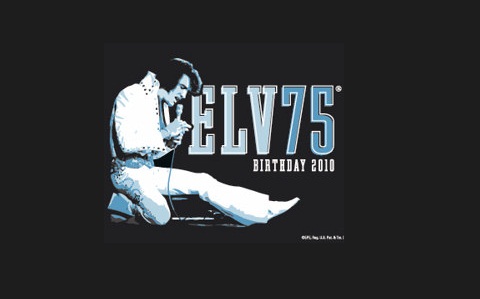 La finca ocupa 14 acres, y durante la visita descubrirás a un Elvis que no mucha gente conocía. El recorrido incluye la visita a la sala de estar, la sala de música, los dormitorios, el comedor, la cocina, la sala de la televisión, el salón del billar, etc. Además, detrás de la casa, podrás ver donde hacía Elvis deporte y una pequeña oficina.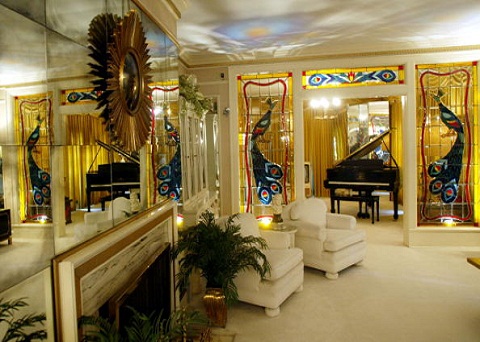 Deslumbrante te parecerá la sala de los discos y los premios de tu artista favorito. Por último, recorrerás la zona donde el artista y sus familiares más cercanos están enterrados. Para acudir a estas celebraciones, puedes informarte mejor en la página oficial del cantante (www.elvis.com)